Movie Night & Camping at Ormara beach
Rs 7,000 / person
Duration: 2 days
Starting Location: Karachi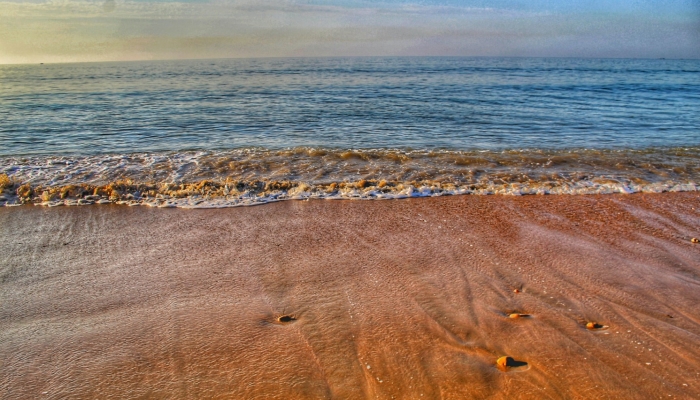 The Ormara is a beautiful and less explored beach and town located in Baluchistan at 360Km from Karachi city. The journey through Makran Coastal Highway & Hingol National Park is scenic & covers a series of sightseeing spots including Kund Malir Beach, Princess of Hope, Balochistan Sphinx, Golden beach & Chandragup Mud Volcano. The outskirts of Ormara beach is a breathtaking view of water and mountains from the ongoing highway.
Detailed Trip Plan
DETAILED ITINERARY:
DAY 01:
• 08:00 AM: Gathering at Meetup Point
• 08:30 AM: Departure from Karachi to Ormara Beach
• 11:00 PM: Stop for Brunch at Winder City
• 12:00 PM: Continue journey towards Ormara Beach
• 02:30 PM: Photography Stop at Golden Beach (15 Mins Break)
• 04:00 PM: Reach Ormara Beach Resort
• 06:00 PM: Settle down in Camps and enjoy Sunset.
• 07:30 PM: Hi-Tea
• 09:00 PM: Dinner will be served
• 10:00 PM: Bonfire
• End the day nearby a beach under the open sky & enjoy sleeping in Camps.
DAY 02:
• 05:30 AM: Wake up and enjoy the Sunrise.
• 07:00 AM: Enjoy the pleasant morning along the beach side, play games, take a dip into the sea
• 07:30 AM: Breakfast
• 09:30 AM: Pack up & Departure for Karachi
• Photography stops at Buzi Pass, Princess of Hope
• 02:30 PM: Lunch at Winder
• 06:00 PM: Arrival in Karachi
Note: few hours deviation in the itinerary is possible in this kind of events.
Cancellation Policy
75% amount will be refunded 1 week before the trip
50% amount will be refunded 4 days before the trip
Full amount will be charged 3 days before the trip in case of cancellation
100% amount will be refunded in case of cancellation of the trip by the management
Services Charges are non-refundable in any of the above cases
Facilities
Camping Tents

2-star Hotel

Breakfast

Dinner
Theme
Adventure

Explore

Camping

Sight-seeing

Star Gazing
Recommended Gear
Hiking boots/Joggers/Comfortable Shoes/Slippers

1 x Jacket/Shawl/Sweater

Water bottle

Sun Block and Sun glasses

Hand wash/soap/sanitizer, wipes, tooth paste and all other necessities
What's Not Included
Any service which is not written in the 'services included' section

Any extra service occured during the trip

Medical Insurance

Entrance fee