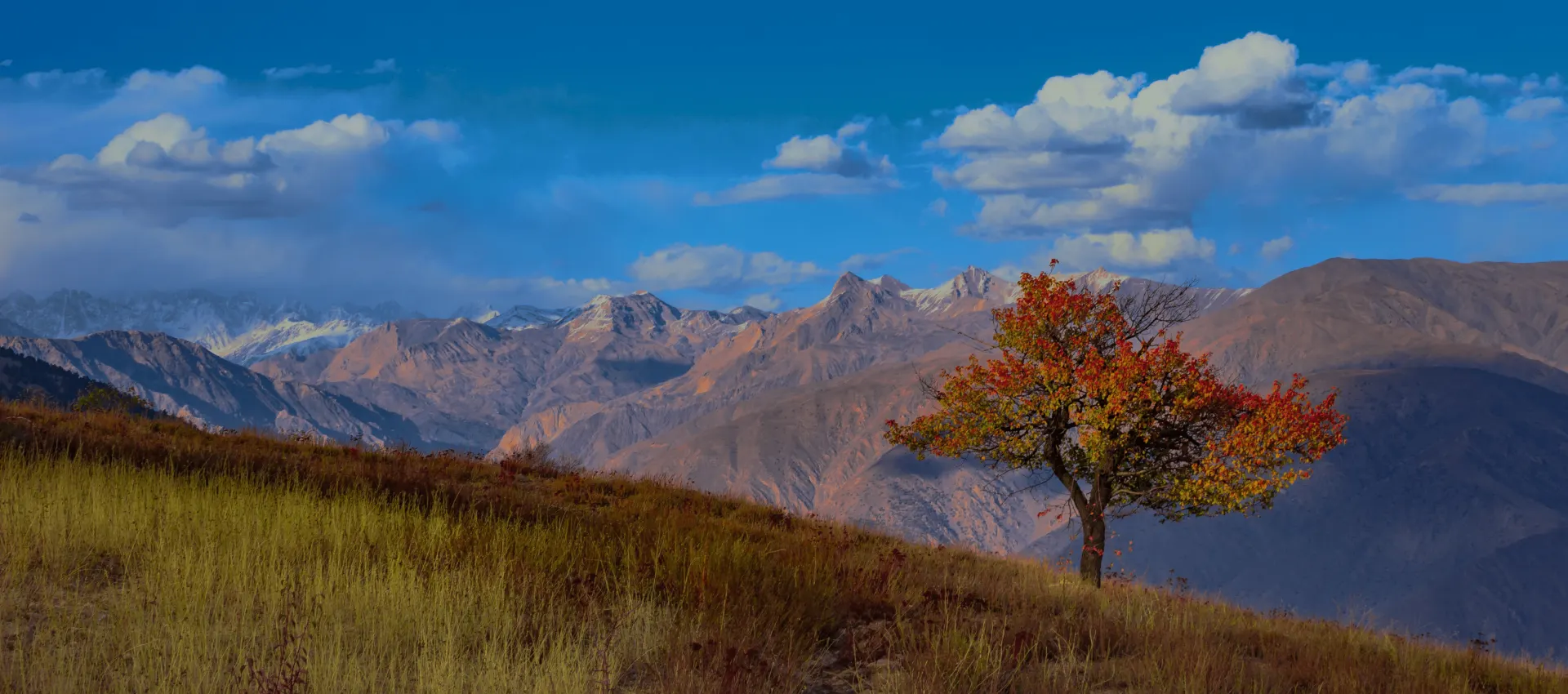 About Us
Traveling is a spiritual experience. It helps see contrast and appreciate the contrast.
Who We Are?
TripKarao is Pakistan's Premium Travel marketplace founded by Muhammad Jaliawala, A travel passionate human being who has traveled to more than 56 countries within a few years.
TripKarao offers people to search, compare, discover, and book trips, tours, and travel experiences across Pakistan and abroad in the easiest way. Whether you are looking for a relaxing beach day or thinking of a camp night with your fellas, or you are bored in life and need some adventures of northern areas and mountaineering expedition, Tripkarao offers you the safest, easiest, and adventurous trips to get you the desired experience and find you your passion of traveling.
Our Services
Tour Guidance
You only dream to travel and we make your dream a reality. Traveling with absolute tour guidance never gives you chance to be disappointed, and that is how we prove to be the best travel companion for you.
Transportation & Lodging
Once you are all set to go on a trip, many relevant thoughts stop you from executing your plan. But now, you need not worry about them all because we offer you the best transportation and lodging arrangements.
Experience
Vacational trip is all about making memories and cherishing them for life long. We offer you the best memorable experience of traveling. An experience that makes you starve more similar experiences.
Glimpse of Previous Trips